Customer Comments from Yelp.com-
"THIS is the place that I get my king crab legs, snow crab legs, lobsters, and lobster tails from. UNHEARD of low prices, and delicious seafood. Everything is fresh frozen. You're basically standing on the back dock of a refrigerated warehouse buying your seafood wholesale. They service a lot of area restaurants, you'll see all their delivery trucks parked around. Nice guys working there, quick service, and again, UNBEATABLE prices. Don't go ANYWHERE else."

Adrienne T.- Boston, MA

"Feast of cornmeal crusted tilapia and shrimp creole = AMAZING.
Frozen filets, whole fish, shrimp, scallops, tons of crab, just go. I'm sad I didn't go here sooner."

Alexis B.- Boston, MA

"I've been going to Cram Seafood for over ten years now to purchase frozen seafood. Their prices and quality is excellent. I primarily purchase shrimp and lobster meat here. Their lobster meat prices are unheard of. The fish and seafood appear that they are cut and packages to be sold to restaurants instead of consumers although they can be purchased in small portions. They also have some of the best employees which makes going back an easy decision."

David M.- Boston, MA

http://www.yelp.com/biz/cram-seafood-company-roxbury

AMERICAN AFRICAN CARIBBEAN DOMINICAN HAITIAN

Shrimp, Crab, Conch, Red Snapper, Tilapia, Mackerel, Croker, Sliced Kingfish, Cod, Octopus and much much more...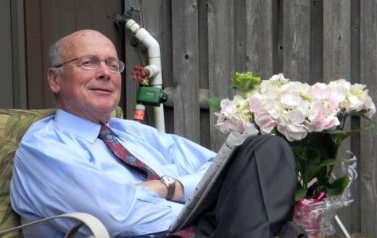 About Us
Ron Cram has been supplying the best quality frozen seafood to the Boston area for over 40 years. People from the surrounding community benefitted from his ability to buy the best products at lowest possible prices and pass the savings on. It's the best walk-in retail at wholesale prices.
Call, e-mail, or come on by to get the best prices on frozen shrimp, scallops, crab, lobster, tilapia, conch. Free delivery in the Boston area for orders over $250.00.
The staff at Cram Seafood is ready to serve you now!
Hours of Operation:
Monday - Friday 8:00a.m. - 5:00p.m.
Saturday 8:00- 1:00 Sunday- Closed
Cram Seafood Corporation, Inc.,145 Shirley Street (adjacent to South Bay Mall), Roxbury, MA | 617-442-2320